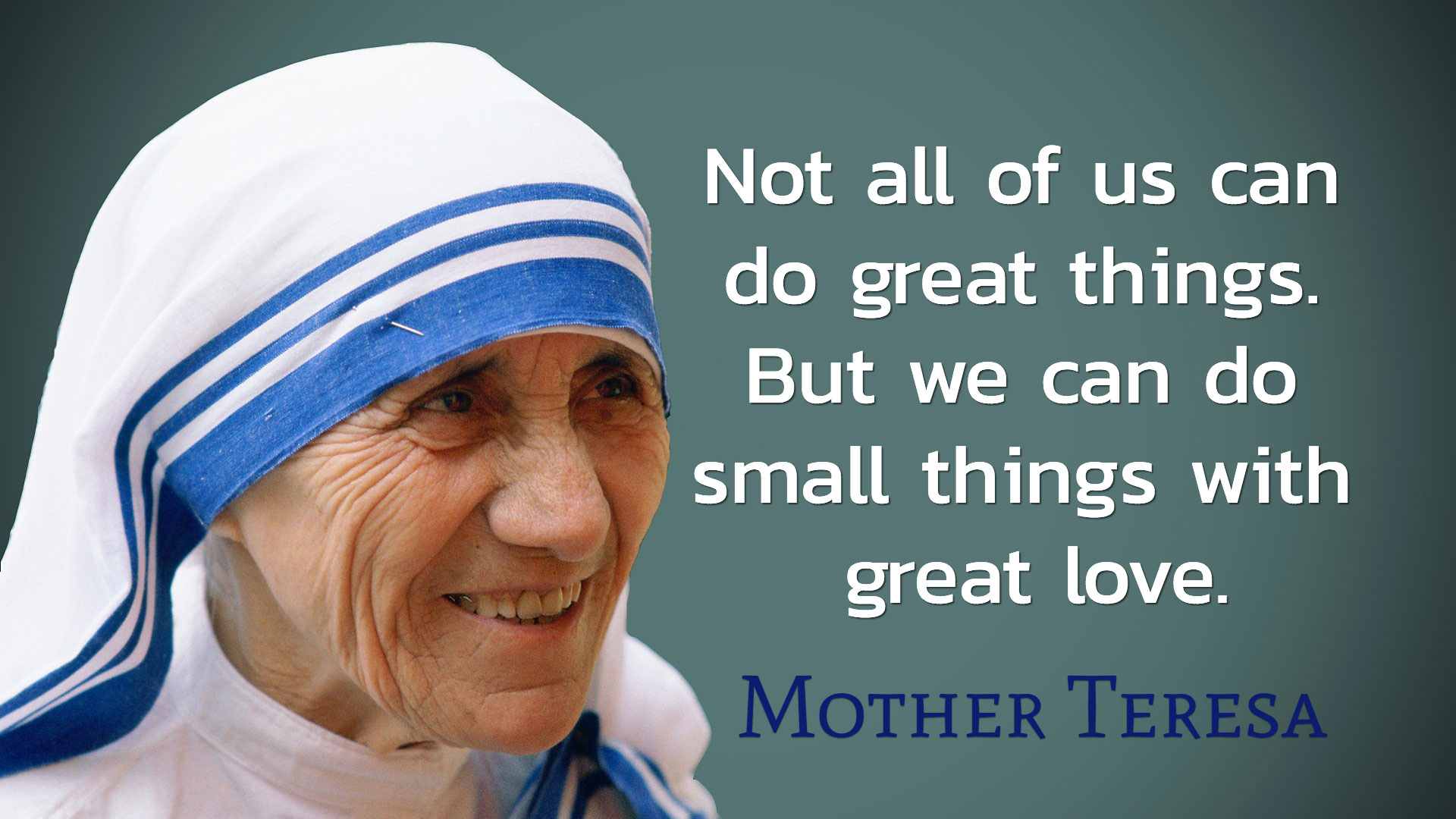 "Do all the good you can,
By all the means you can,
In all the ways you can,
In all the places you can,
At all the times you can,
To all the people you can As long as ever you can."
Every act of kindness will be rewarded by the GOD.
For Buds of Jyothis
Anilkumar P R
Jyothis Special School
Kottayam & Pala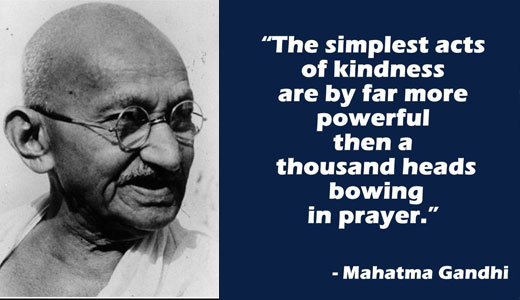 "Guard well within yourself that treasure, kindness. Know how to give without hesitation, how to lose without regret, how to acquire without meanness."-
With prayers
Buds of Jyothis
"We have no resourse other than the gracious contributions of kind hearted well wishers "
Our Experience tells : Good causes never die for want of money..
Support Jyothis in its efforts to create equal developmental and educational opportunities for the disabled children of Kerala.